Nature's Intention, Perfected
Element Series High Animal Protein Dog Food
Try it now!
What's in your dog's bowl?
A little raw is better than none!
Try Some
Setup Auto-delivery!
We will bring it to you on a set scheudle so you don't forget!
Search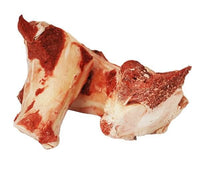 Raw Marrow Bones
K-9 Kraving Raw Beef Marrow Bones are from 100% USA healthy bovine, all natural and are an excellent treat for dogs offering mental pacification, dental care and yummy goodness from the marrow.
Learn More